Commercial Locksmith Near Me
Commercial Locksmith Melbourne
When it comes to business, security is of the utmost importance. You need to know that your premises are safe and your valuables are protected. That's why it's vital to have a reliable business locksmith service that you can rely on.
We provide a comprehensive range of locksmith solutions for businesses of all sizes, from small specialty shops to large-scale industrial and commercial properties. Our team of expert and certified locksmiths can advise you on the best security solutions for your business and install and maintain various locking systems to suit your needs.
We also offer a 24-hour emergency locksmith service for businesses in the Melbourne metropolitan area, so you can rest assured that we will be there when you need us most.
We can assist you with all your security needs, from key cutting and lock installation to repairs and replacements. And because our technicians are experienced and qualified, you can rest assured that your property is in safe hands.
So if you're looking for a business locksmith service in Melbourne, choose one you can trust. We're a trusted business locksmith service with years of experience helping businesses like yours.
Call today for quality commercial locksmith services!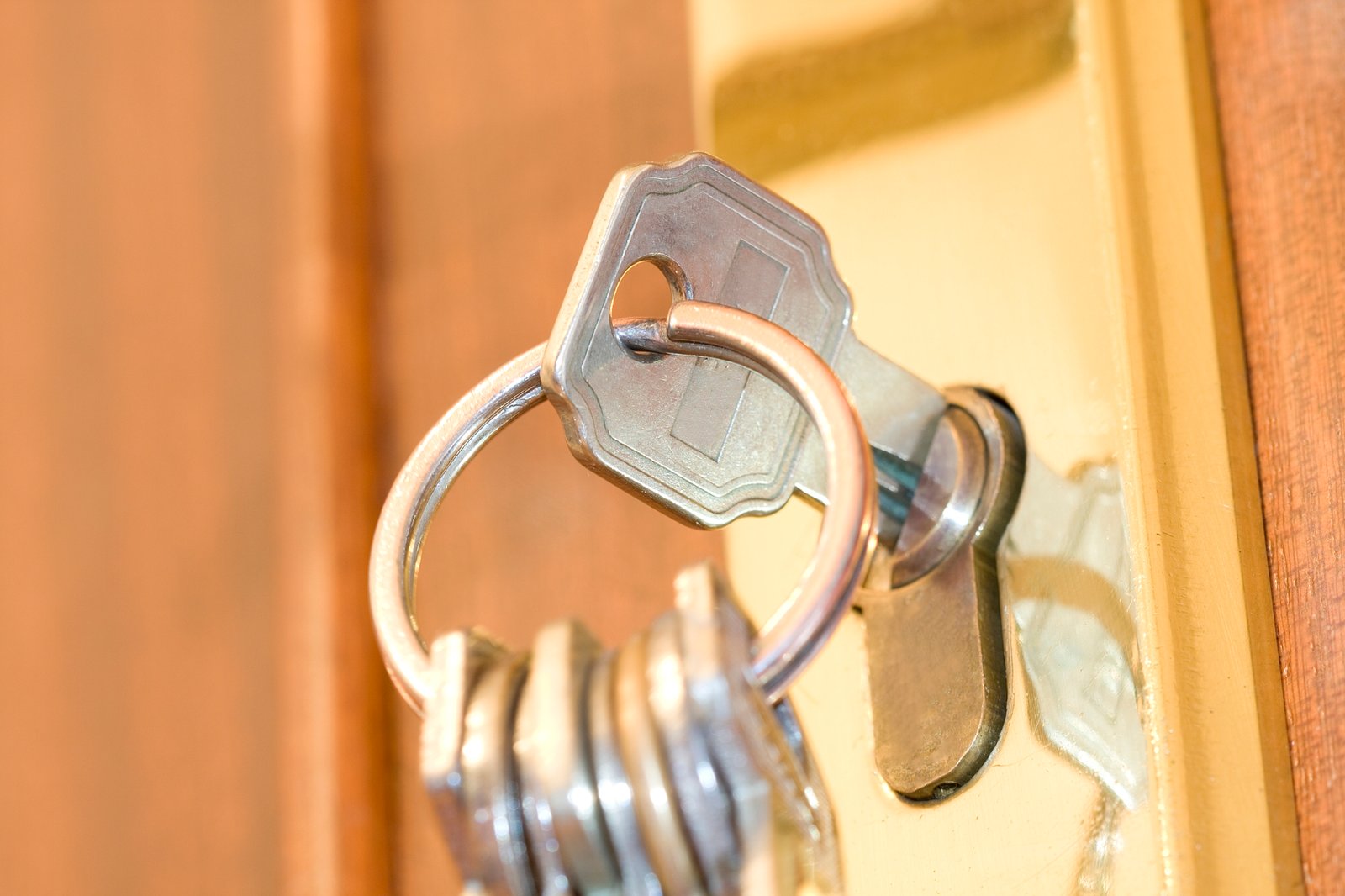 We understand that businesses have different locksmith needs than residential customers. That's why we offer a comprehensive range of commercial locksmith services.
Lock Installation and Repair
We can install a variety of locking systems to suit your business premises, from simple keyed locks to more sophisticated electronic access control systems. This is the case no matter the size or industry of your business. You may need one solution for your main entrance and a different one for the emergency exit. Deadbolts, drop bolts, rim cylinders, and mortice locks are just a few of the options we offer.
We can also repair existing locks and will carry out regular maintenance to ensure they are in good working order. This can help to prevent problems before they happen and save you money in the long run.
If you need new keys for your business premises, our team can help. We can cut keys for your current locking systems and duplicate existing keys so that you have spares on hand in case of loss or damage. We can also provide keyless entry solutions for businesses that need them.
There may be certain areas of your business premises that require access restrictions. This could be for security reasons or to keep certain areas free from contamination. Our team can advise you on the best way to achieve this and install the appropriate locks and access control systems. We can install locks that you can only open with a code or key, so you can control who has access to certain areas.
It is a rare business that does not need to store valuables or sensitive materials on the premises, so it's essential to have a safe that you can trust. Our team can advise you on the best type of safe for your needs and install it on your premises. We can also provide regular servicing and maintenance for your safe to ensure that it is always in good working order.
If you're unsure what security solutions are right for your business, our team can perform a security assessment of your premises. We will assess the risks to your company and recommend the best ways to mitigate them. This could involve anything from upgrading your locks to installing CCTV cameras.
Your business is your livelihood, so keeping it safe and secure is essential. Our team of expert and qualified locksmiths can help you do just that. So contact us if you're looking for the best commercial locksmith North  Melbourne has.
Call us for the best commercial locksmith services!