Residential Locksmith Near Me
Residential Locksmith Melbourne
What do you do if you're locked out of your house?
This is a frustrating and potentially dangerous situation. The best thing to do is to call a residential locksmith.
A residential locksmith can come to your house and help you get back inside. They will have the tools and skills necessary to pick the lock or break into your home without damaging it. And once they're inside, they can change the locks or install new ones.
We are the best residential locksmith Melbourne has that provide mobile locksmith service to homeowners throughout Melbourne and the surrounding suburbs. We aim to provide our clients with professional and affordable locksmith service and ensure their homes are secure.
We are available 24/7 to help you get back into your home quickly and safely. We offer a wide range of services, from lock installation and repair to key duplication and lockout assistance. We're here to help, so don't hesitate to call us if you need assistance.
Are you locked out? Call our locksmiths now!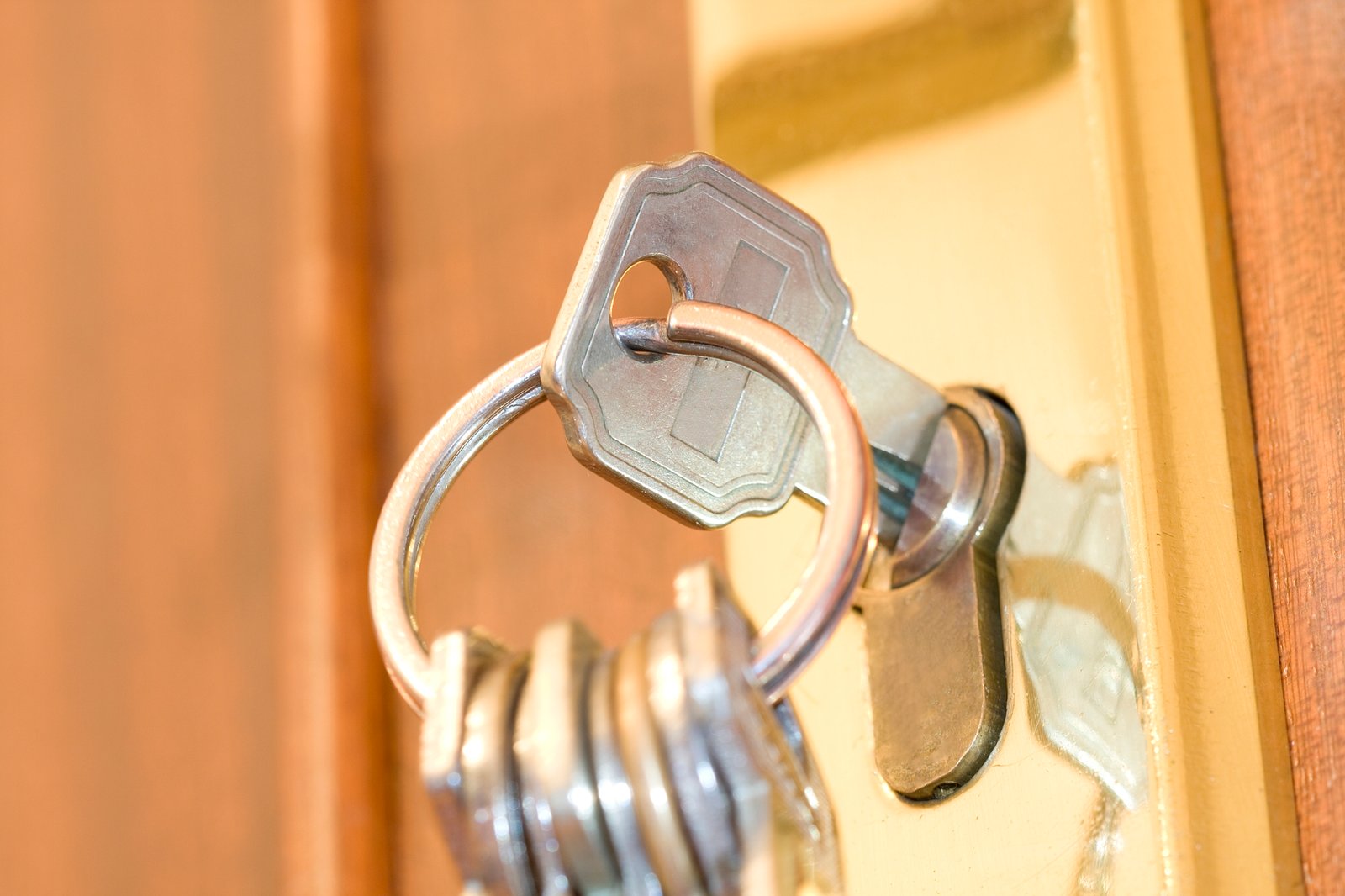 Our Residential Locksmith Melbourne Services
Our professional residential locksmiths offer a wide range of services to Melbourne homeowners. Here is some of what we do.
If you need new locks installed, we can help. We can install any type of lock, from simple deadbolts to high-security locks. We also work with digital locks and keyless entry systems. We'll make sure that your new locks are installed correctly and securely.
If your locks are damaged or broken, we can repair them. We'll assess the damage and determine the best course of action. In many cases, we can fix the lock without having to replace it. Our services include rekeying, lubrication, and adjustment.
We also provide services for repairing damage caused by break-ins. We can evaluate your door to see if it needs replacement, and we can repair or replace your locks. We'll also work with you to strengthen your home's security so that you can prevent future break-ins.
If your locks are beyond repair, we can replace them. We'll help you choose the best new locks for your home and budget. We'll also ensure that they're installed correctly.
We can duplicate your existing keys if you need an extra set of keys. We can also create new keys if you've lost your original set.
If you're locked out of your house, we can help. We'll come to your location and get you back inside quickly and safely. Furthermore, we can do this without damaging your property.
If you have a pool, we can install locks to keep your family safe and your property secure. We offer a variety of pool lock options, from traditional locks to keyless entry systems.
These are just some of the services that we offer. If you need assistance with anything else, feel free to give us a call, and we'll see what we can do.
Call us for 24/7 residential locksmith service in Melbourne