Expert and professional locksmith servicing Melbourne
Melbourne, your security is our top priority.
That's why our team of highly trained locksmiths in Melbourne is dedicated to providing you with the best possible service. We're here to help you keep your home or business safe and secure, and we're always on call 24/7, in case you need us.
We know that you can't take any chances when it comes to security. That's why we only use the latest and most advanced equipment and techniques to get the job done right.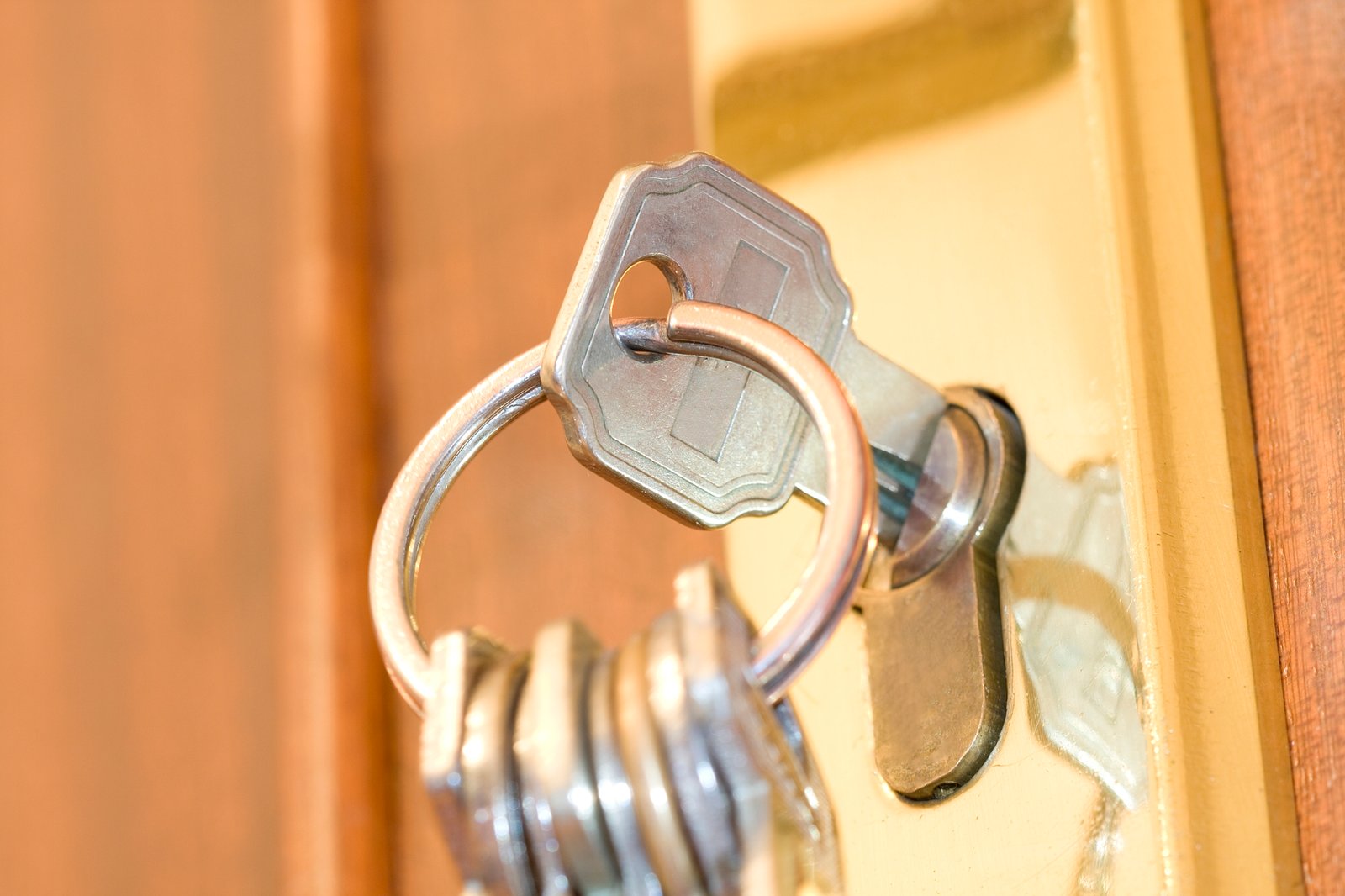 We specialise in the full range of locksmith services, including residential and commercial ones. We can help you with everything from lockouts and lost keys to new locks and security systems.
But it isn't just your building that we perform services for. We are also fully trained and qualified to provide locksmithing on your car or truck. That means we can help you with things like getting into your vehicle when you have lost your key and locked out. It also means we do transponder key programming for today's modern vehicles.
And of course, we also offer a mobile locksmith service, so we can come to you wherever you need us. At your home, place of business, or on the road, we're always here to help.
So if you're ever in need of a locksmith in Melbourne and locksmith North Melbourne, don't hesitate to give us a call. We'll be there to help you out, no matter what time of day.
Call Us to learn more and get free quote.