Locksmith Near me in South Melbourne
Experienced Locksmith South Melbourne Services
Experts in Emergency Locksmith Services.
Our locksmith South Melbourne experts have years of experience providing top-notch locksmith services to our customers. We use the most advanced machines to ensure that your property is well-protected against intruders. We also offer a wide range of security solutions to meet your needs in South Melbourne and its suburbs—Docklands, Southbank, Port Melbourne, and Albert Park.
Main Locksmith South Melbourne Services
Professional and Reliable.
You might be hesitant about installing new locks or upgrading your existing security system. Take our commercial specialists on board to make the process easy and get customised solutions to suit your budget requirements.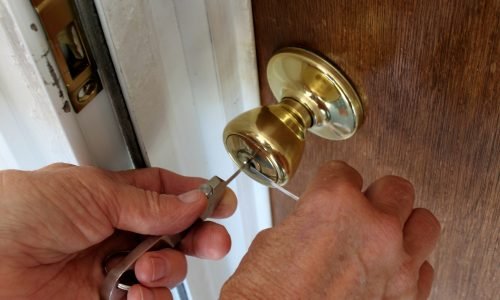 Feel safe in your home with our locksmith South Melbourne team. With us, you get various services, including key cutting and installation for all types of doors to ensure they function correctly now and years after.
Call us now for locksmith services in South Melbourne!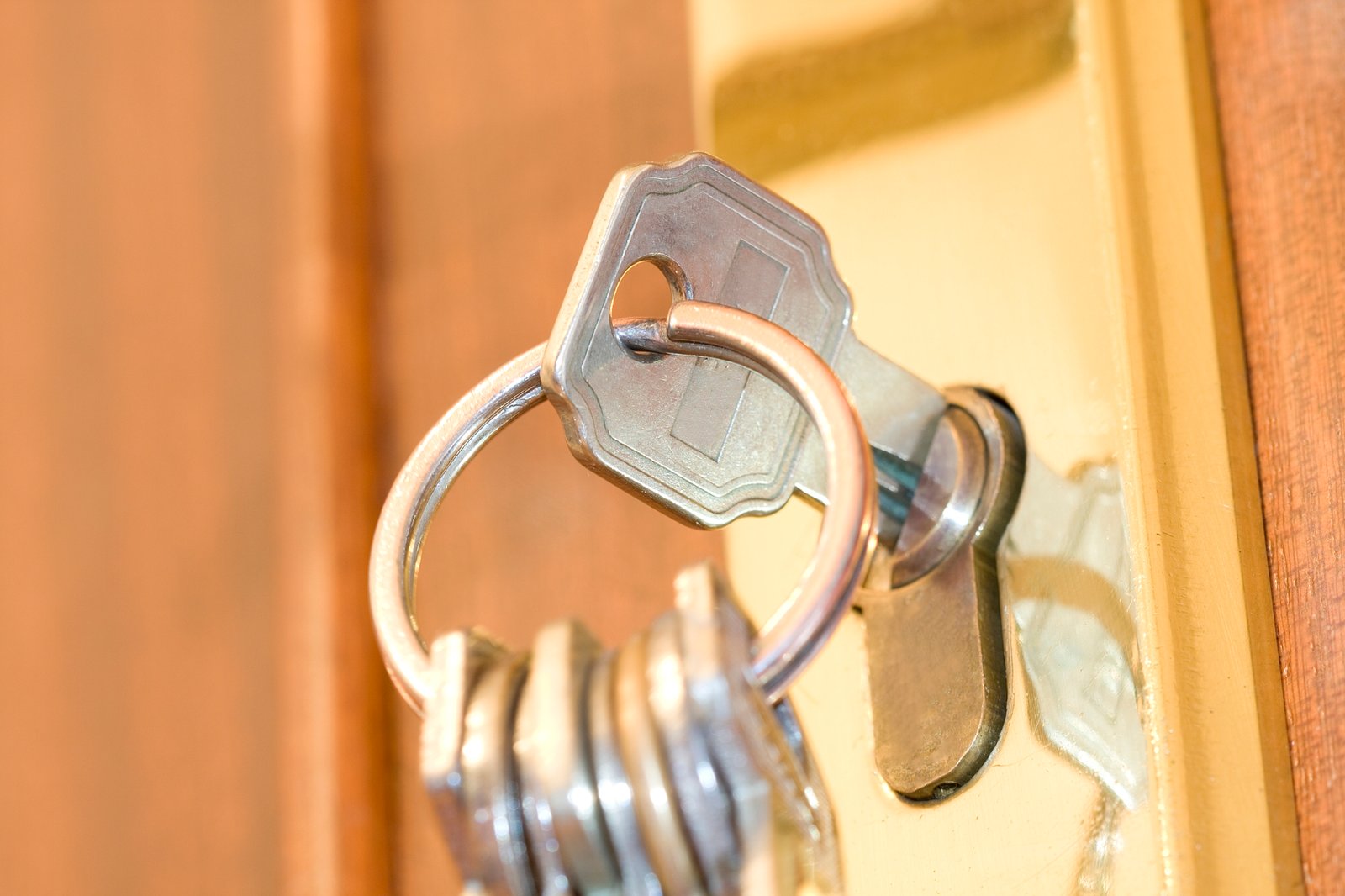 Additional Locksmith South Melbourne Services
We cover all aspects of lock picking and security.
When your key gets stuck in the door, or if somebody replaces cards and doesn't remember where they put them, tell us. Our emergency technicians are trained for quick responses with efficient service—no matter the problem.
Do not waste time trying unsuccessfully to open your locks when they are unable. Select our locksmith South Melbourne emergency service, and we'll ensure that everything gets taken care of quickly.
Recent car security advances have made our vehicles much safer, but they've also become more technical. That is why it's essential to call an expert like us when you need help with your locks.
With the advancement in technology, you'll surely get excellent service from our locksmiths in South Melbourne. We're here when it matters most so everything can return to how it was previously.
We don't take shortcuts to ensure your home is safe and secure. Our locksmiths use the latest tools for fast jobs, so you can rest easy knowing we will provide quality work every time for you and your family.
State-of-the-art Technology
The locksmith industry is always evolving, so our team of experts is constantly updating themselves with the recent innovations and development to provide you with services tailored just for your needs.
Flexibility is key, and our online scheduling process means you can book an appointment quickly with just a few clicks. We help eliminate the hassle of finding time for the service you need.
We're the first responders you need when an emergency strikes. Our experts will be there for your convenience, no matter what time, whether at night during weekends or the morning before work starts after the holidays.
South Melbourne locksmith services are the locksmith of choice for all your safety needs. Whether you require a brand new lock installed or have been a victim of an attempted burglary. With 24/7 service and competitive pricing that won't break your budget—no need to look any further. Give us a call today. 
Don't forget your FREE quote!
Call us now for locksmith services in South Melbourne!