Automotive Locksmith Near Me
Automotive Locksmith Melbourne
Locked out of your vehicle? Lost your keys?
No problem. Our automotive locksmith Melbourne service is here to help. We can open any car door, make a new key for you, and even program a transponder key. We're available 24/7, so we can help you no matter what time of day or night you need us.
We know it's stressful when you get locked out of your motor vehicle or lose your keys. That's why we work quickly and efficiently to get you back on the road as soon as possible. Plus, our rates are very affordable – so you won't have to break the bank to get the help you need.
Call us now for the best automotive locksmith Melbourne!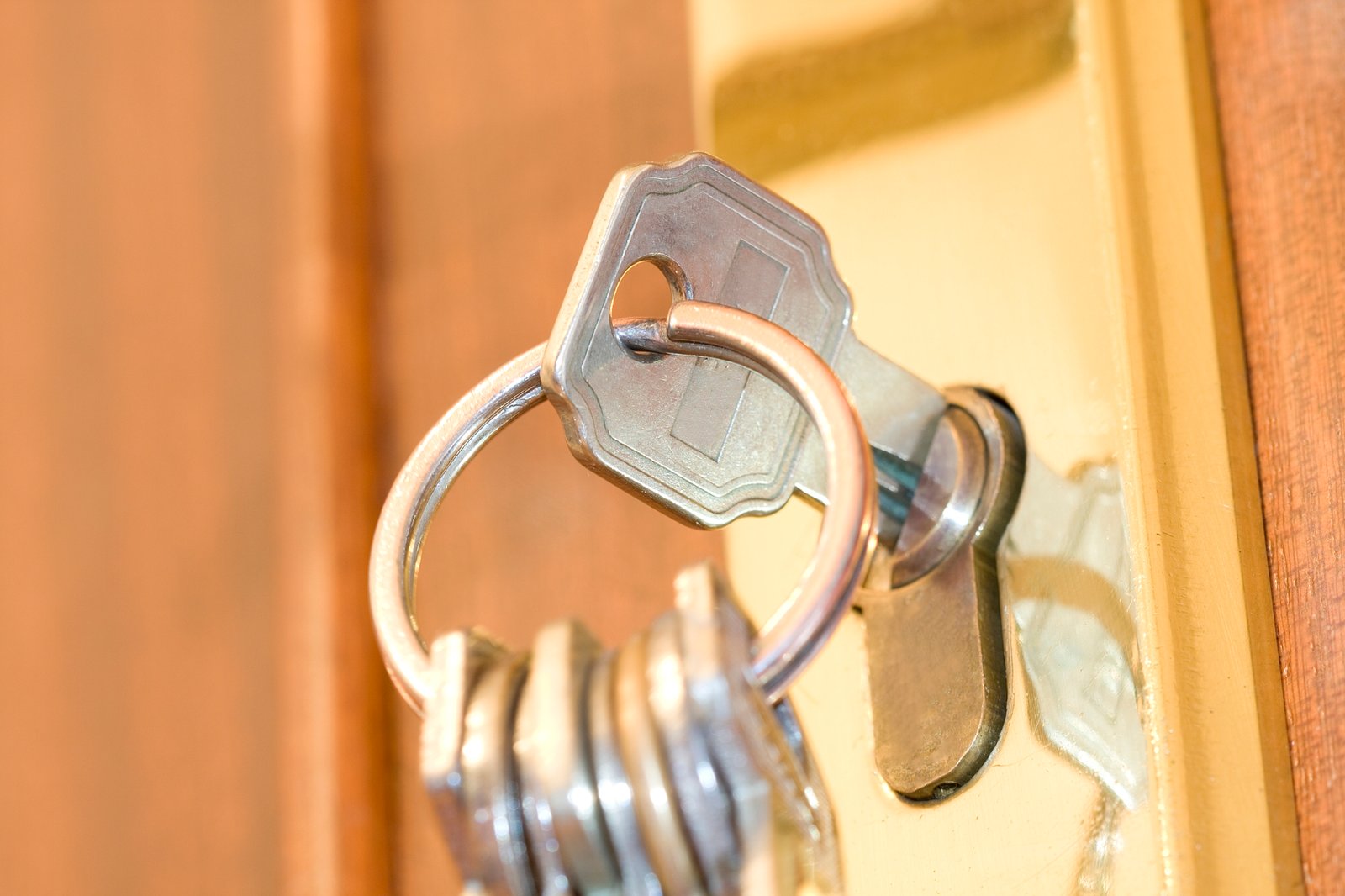 Our Automotive Locksmith Services
If you need an automotive locksmith in Melbourne and locksmith North Melbourne, we can help. We offer a wide range of services to meet your needs, including:
We will quickly and efficiently open your door if you're locked out. Our team can get into your auto without damaging it, so that you can get back on the road as soon as possible.
We can make a new key for you if you've lost yours. We can also duplicate existing keys, so you have extras on hand in case you ever need them.
Transponder key programming
If you have a transponder key, we can program it to work with your vehicle. We can also duplicate transponder keys, so you have a backup in case you ever lose yours.
We know that emergencies happen at any time of day or night. That's why we offer 24/7 locksmith services. So, no matter when you need us, we'll be there to help.
If you have a broken key, we can extract it from your ignition or lock. We'll also ensure that the lock is working correctly before leaving. If there is damage, our team of qualified technicians can repair it.
Replace lost or stolen keys
If your keys have been lost or stolen, we can replace them for you. Alternatively, we can also change the locks on your vehicle if you want to ensure the security of your vehicle.
We can provide services for any sort of vehicle. Obviously, we most frequently work with cars, but we can also help with motorbikes, trucks, vans, and more. No matter what sort of vehicle you have, we can assist you. We have even performed locksmith services for boats, forklifts, and jet skis.
Further, if you operate a commercial fleet of vehicles, we can provide our services to you as well. We understand that it's vital for your business to keep your fleet on the road – and we can help you do that.
Making sure that you have a backup or master key system in place is always a good idea. That way, if one of your employees loses their keys, you can still keep your business running smoothly. Our affordable rates make it easy to get the keys you need, when you need them.
Call us now for the best automotive locksmith Melbourne!