Imagine you're in a dark parking garage and can't find your car. You search frantically for your keys, but they're nowhere to be found. Suddenly, you remember that you left them inside the vehicle. Now you're stuck outside in the dark, with no way to get home.
You're not alone. Every year, millions of people are locked out of their cars or can't find their keys. This can be a huge hassle and cause a lot of stress.
Our car locksmiths North Melbourne has trained professionals who can help you get back into your car quickly and safely. They have the tools and expertise to open locked doors without damaging the car or the key. In addition, they can also make new keys if you've lost yours.
So if you're ever locked out of your car, don't panic – just call for one of our locksmiths. We offer a fast and reliable service that will have you back on the road in no time.
Locked out of your car? Call us now!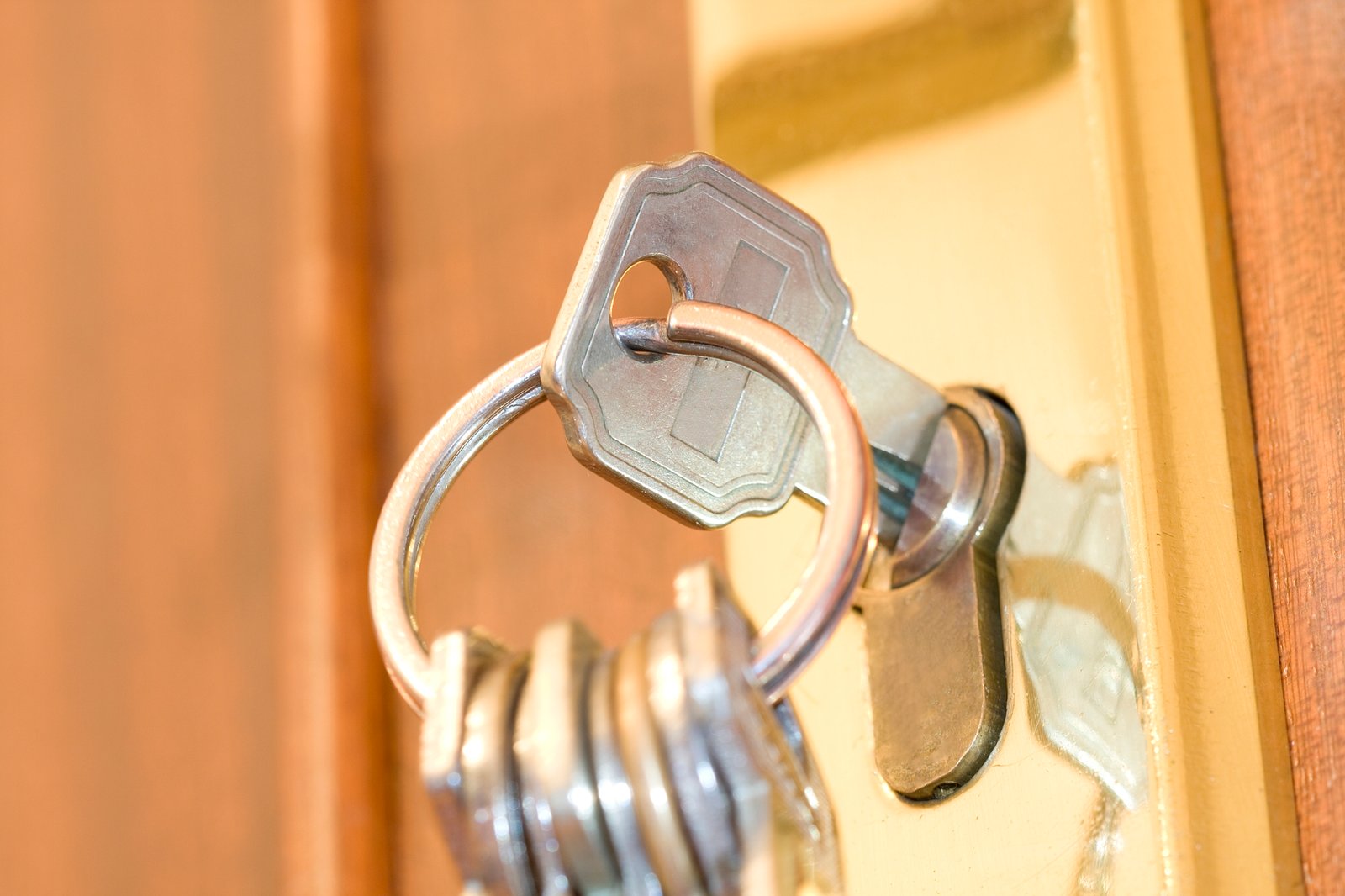 No matter what time of day, our locksmiths are always available to help you with your car service needs. Here are some examples of what we do.
If you're locked out of your car, we can get you back inside without damaging the car or the key. Our team will choose between multiple entry methods, depending on your lock type and car. Regardless of the lock picking or bypass method, we'll do it quickly and efficiently.
If you've lost your car keys, we can make you a new set quickly and at a fraction of the cost of dealer key replacement. We can also program transponder and chip keys on site with some simple information about your car. Whether you need an electronic or physical key, we can make it for you.
And it's not only lost keys that we can replace – if you need a spare set of keys, we can cut and program them for you as well. This way, you'll always have a backup in case you lose your primary set.
Sometimes, keys can get stuck in the ignition or door lock. This can be frustrating and prevent you from using your car. Our locksmiths have the tools and expertise to remove jammed keys quickly and without damage to the vehicle.
If your key is stuck, don't try to remove it yourself – this could cause more damage. If a key is jammed or broken off, call one of our locksmiths, and we'll take care of it for you.
Because we know that people lose their keys at the most inconvenient times, all our services are available 24/7. So don't hesitate to call us anytime you need a car locksmith in Melbourne. We'll get you back in your car and on the road in no time.
Call us now for a fast and reliable car locksmith service!