Emergency Locksmith Near Me
Emergency Locksmith Melbourne
Few things are more frustrating than being locked out of your home or car. Whether you've lost your keys or had them stolen, being stranded can be a real hassle.
Fortunately, there's no need to panic. Help is just a phone call away with our emergency locksmith North Melbourne service.
We understand that being locked out can be a stressful experience, so we'll do everything we can to get you back inside as quickly as possible.
We're available 24 hours a day, seven days a week, so we'll always be there when you need us. Our team is highly experienced and trained in the latest lock picking techniques and tools. We'll have you back inside in no time.
Best of all, our rates are highly competitive, so you can rest assured that you're getting the best possible value for your money. So don't hesitate to give us a call the next time you find yourself in a bind. We'll be there to help in a hurry.
Call us now if you need a locksmith urgently!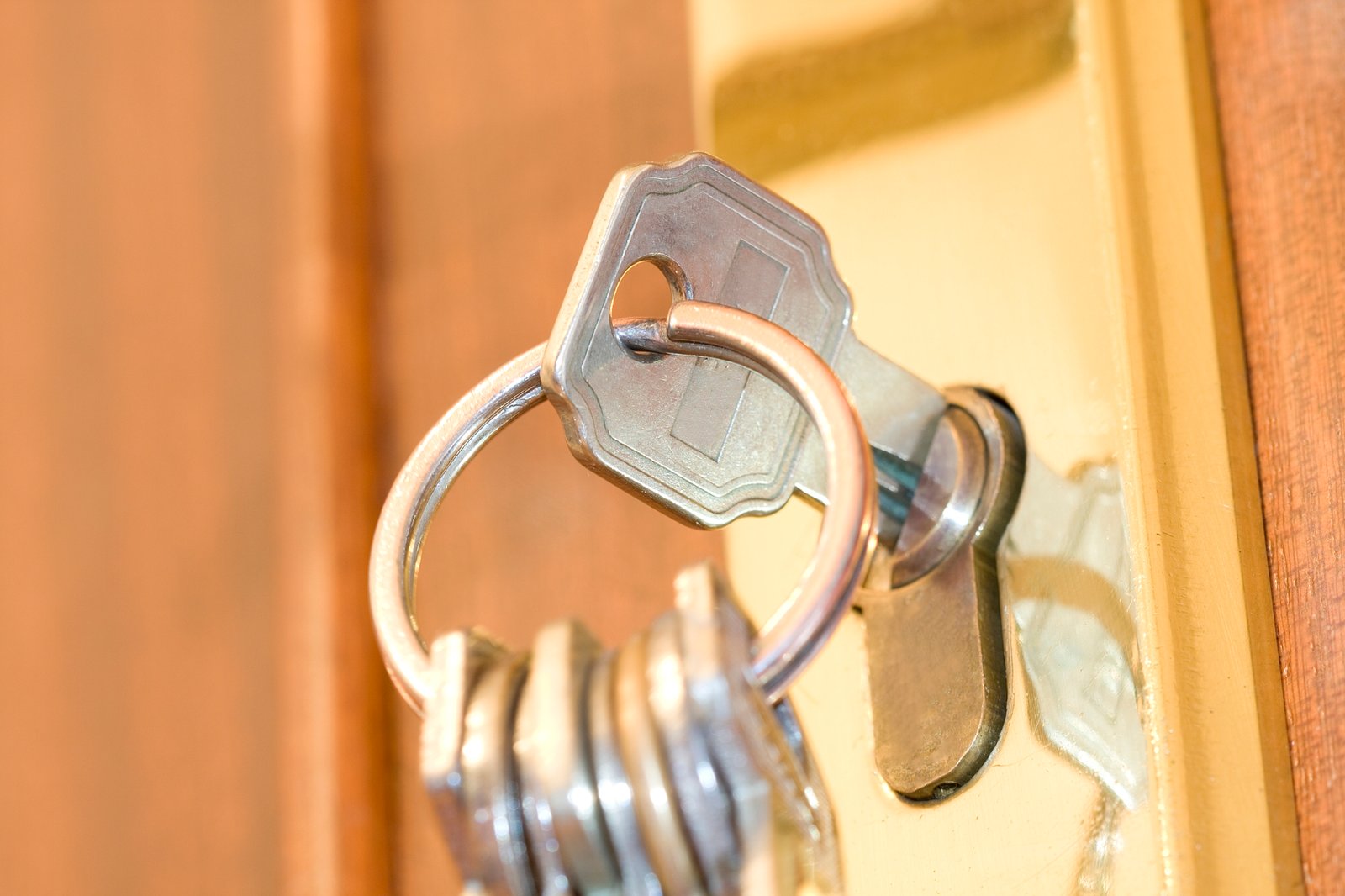 Our Emergency Locksmith Melbourne Services
Our team of professional locksmiths is on call all hours of the day and night to help you in your time of need. We're ready to come to you and get you back inside quickly and safely. Here are some of the things we can help with.
If you've lost your keys or had them stolen, we can help. We'll come to your home and get you back inside without damaging your property. Then we will change your locks so that you can rest easy knowing your home is secure.
If you're moving into a new home, it's always a good idea to have the locks changed. This way, you can be sure that only you and your family have access to your home. We can do this quickly and easily, so you can start enjoying your new home right away. Additionally, we can set up your locks so that a single key can open all of them. This is great for convenience and security.
We can get you back to driving quickly and safely if you're locked out of your car. Whether your vehicle uses a standard or transponder key, we have the tools and knowledge to get you back on the road in no time. Our mobile service means we will come to you, wherever you are.
Our expert locksmiths can help you with your safe-related needs. We can open your safe for you if you've lost the key or forgotten the combination. We can also repair or replace safes that are damaged or broken. Finally, we can assist with moving your installed safe to a new location.
No matter your needs, our locksmith team is here to help. We're available 24/7, so don't hesitate to give us a call. We'll be there in a hurry to get things back to normal. Call us today and let us show you why we're the best in the business.
Call us now if you need a locksmith urgently in Melbourne!