When you require a local commercial locksmith, you want one you can trust and one that can do the job professionally with the minimum fuss.
Becoming a locksmith involves an apprenticeship that involves practical and theoretical training. Locksmithing is not something you pick up on the street, so hiring a professionally qualified locksmith will give you less stress when things aren't going well. 
Good locksmiths have excellent hand-eye coordination, enjoy problem-solving, and show great attention to detail. But these are impossible qualities to ascertain over the phone at night while you are stressed about losing your keys or have had a break-in. 
So what qualities should you look for in a locksmith?
Choosing a locksmith with a 24-hour-a-day service and great reviews on their website is always good. You need a company that will turn up on time every time and can communicate well with you to let you know how the job is progressing and what needs to be done. 
Licensing and qualifications
Make sure your chosen locksmith is a Master Locksmith with a current licence number. If they aren't advertising these qualities on their website, ask them for these if you decide to call them. 
A good locksmith will always be happy to show you their Master Locksmith credentials and Master licence from the Victoria Police force. Both are required for professional credibility, and any qualified locksmith will have them on them when working.
Always look for a company that advertises their qualifications and accreditations so that you aren't getting some fly-by-nighter who might not do a good job or doesn't know what they are doing with your locks and security system. 
Local North Melbourne Locksmiths shouldn't be shy about telling you about the latest training they have attended, as the security world is constantly changing, and new technologies are always emerging in this industry. 
You want a locksmith that's kept up to date with changes and new security concepts and can provide you with the best security to suit your needs but can still offer traditional solutions. 
This is where word of mouth and website reviews come in. Ask around and see whom people have used in the past and how that company dealt with the security breach. 
Check out reviews online on the locksmith's website or a reputable site. It's so easy these days to see people's experiences with a company. You don't need to guess or cross your fingers anymore.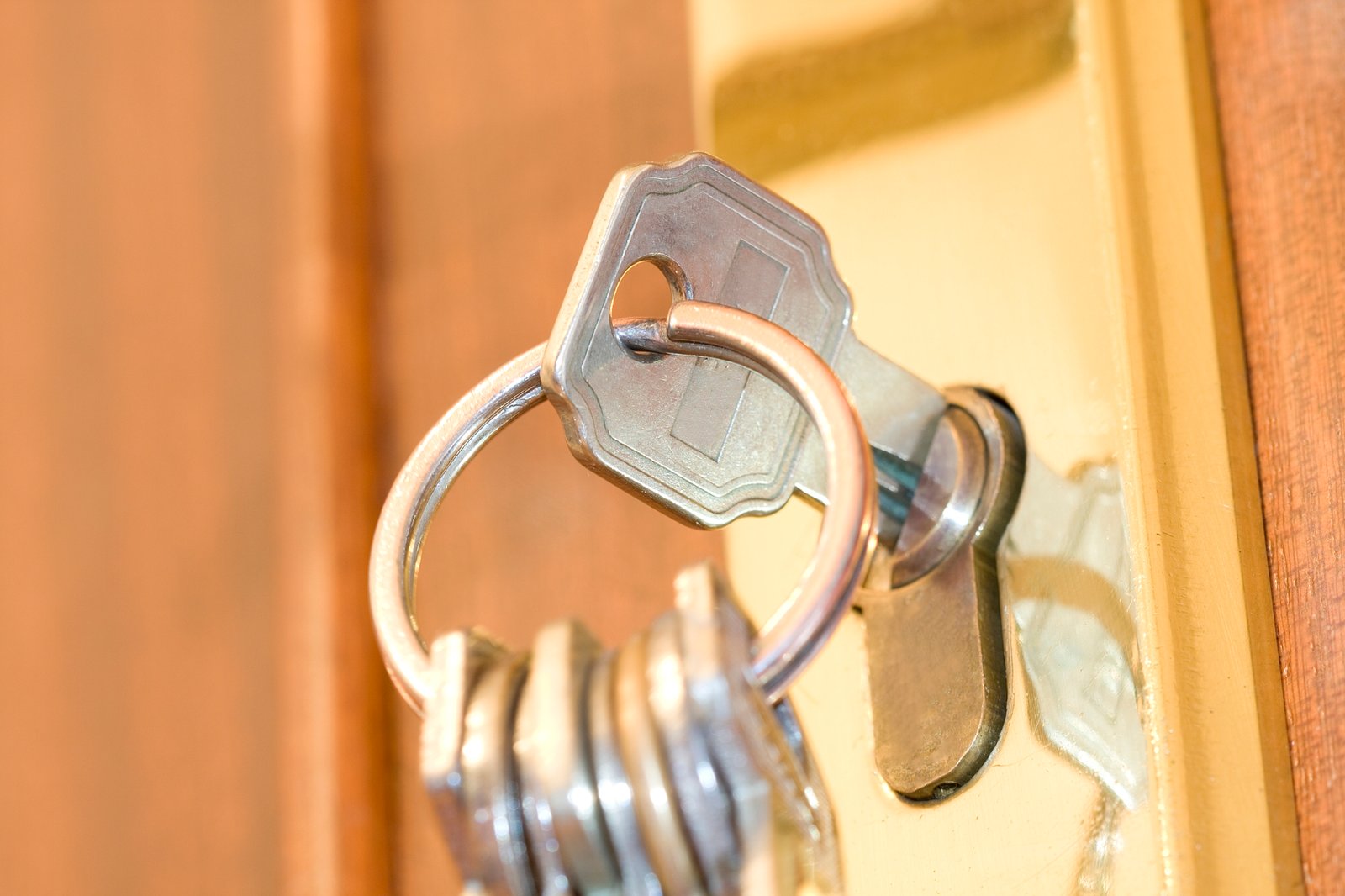 Choose a company that's been in business for quite a while if you can. Look for a local Melbourne locksmith with happy repeat customers that have been helped with tricky jobs in the past. 
Have a look at the list of services the locksmith company offers, and if it's extensive, that's usually an indication of your potential locksmith having a wide range of locksmith-related tasks and security skills. 
Sometimes though, you might want a locksmith that specialises in your type of security. Talk to them and look for specific experience in your system.
Finding a good commercial locksmith shouldn't be hard
Finding an excellent local Melbourne Locksmith might seem tricky when faced with a security breach, break-in or simply a lost set of keys. But if you look out for the five qualities we have listed, you will be well on the way to finding a reliable, qualified, fully trained, experienced locksmith with a good reputation. 
Local Melbourne Locksmith is a qualified, reliable 24-hour service with trained professionals ready to help you with your commercial security needs, and no matter how big or small your business is – we want to be here to help when you need help with your commercial security issues. in your time of need.
Call us now for locksmith services across Melbourne!